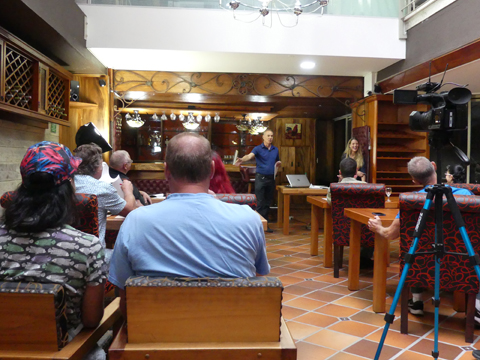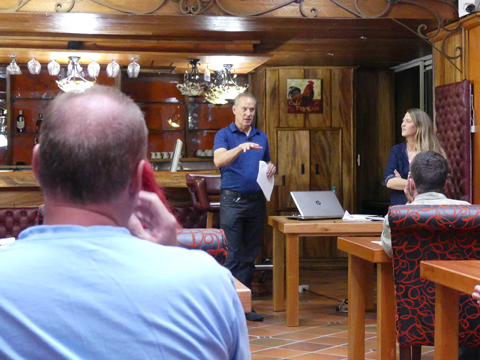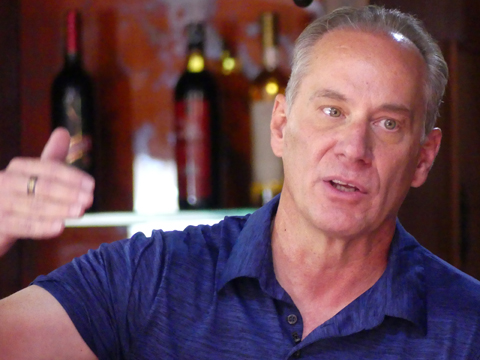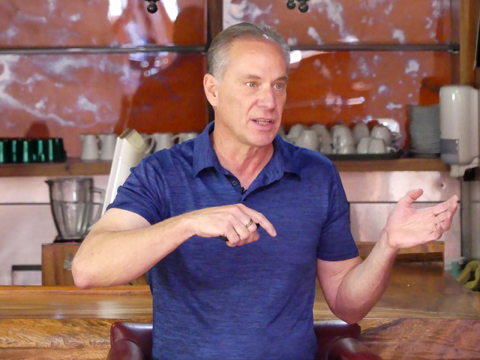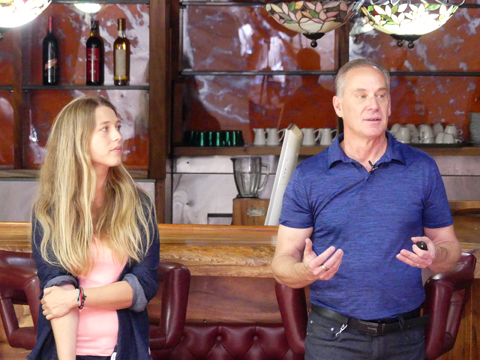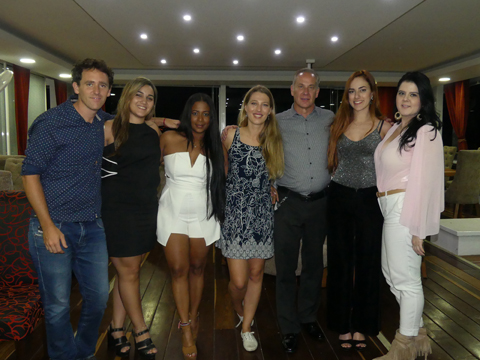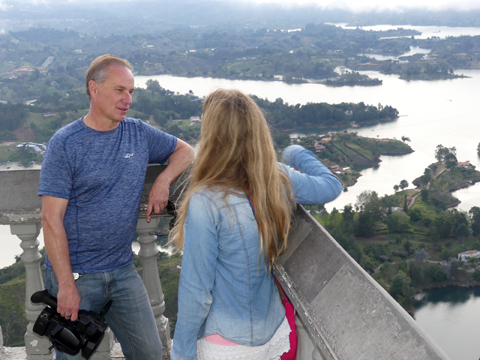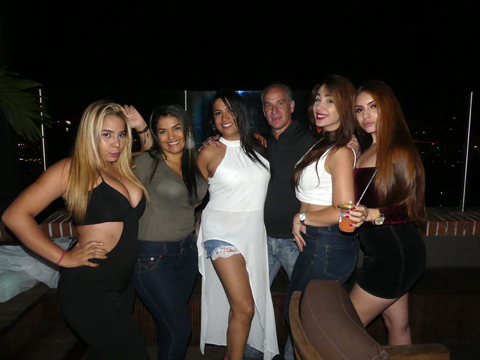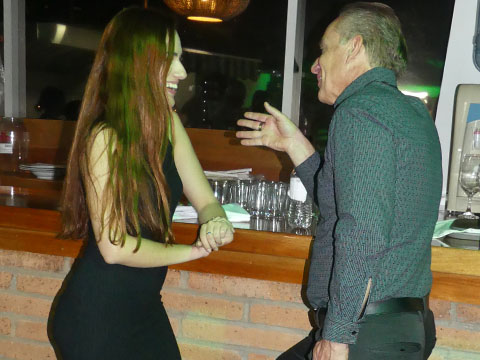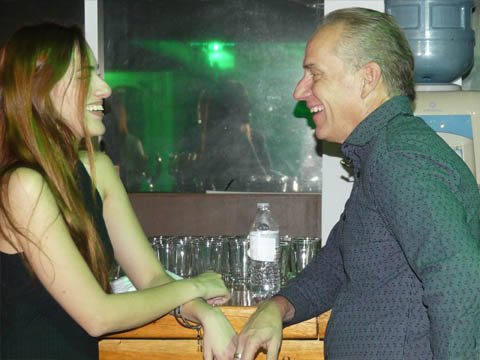 Don't Miss our next Social Dynamic Training Course in Lima Peru March 7th-13th.
Our featured instructor for the Medellin and Cartagena Social Dynamics 101 will be Kenneth Agee.
Kenneth's 20+ years experience in the dating industry has been marked by several awards and mainstream recognition. Ken's respected contributions to the dating community has even made their way to the silver screen. As the inspiration behind Larry Pine's role in the film "Two Brothers and a Bride", much of the character's dialogue comes from Ken's own words.
Kenneth has also been profiled by several network programs, including the popular "Our America with Lisa Ling", featured on the Oprah Winfrey Network (OWN).
Co-hosting the training will be our instructor Maria B. Having joined SD101 in 2017, Maria quickly became a valuable asset to the team.
Adding her own unique insights on social behaviors of women, Maria provides a direct look into the wants and thoughts of the female mind.
Philosophy of Social Dynamics:
Most pickup artists (PUAs) teach a great game, but neglect the biggest issue, the approach. An inability to overcome anxiety before, during and after the approach prevents most men from ever practicing game. All top PUAs try to teach successful approach, but for most men, approach anxiety persists. Our philosophy suggests doing the opposite. Build a good game then the approach comes natural. Good game will eliminate most stress during the approach. Most cold approach exercises leave men clueless as to what comes after initial contact. If you don't have the confidence in your game, you will always have approach anxiety. What good is it to make contact just to crash and burn minutes later. Thus if you have approach anxiety, you are more likely to fail, then you never really get to practice your game.
At Social Dynamics 101, we go with the opposite. We put you in a situation that eliminates the approach. We create an atmosphere with dozens if not hundreds of beautiful single women looking for a relationship. Our trained wing women will guide you to meet every woman in the room. No approach, just a four hours of low pressure meet and greet. After gaining basic knowledge of Social Dynamic skills, you'll have no issue practicing your new techniques and building on them. At the end of each event, you will feel more confident about your game. The more confident you are, the more attractive you are to women. During our last event, most of the men had arranged multiple dates for the following days, many leading to long-term relationships. Once you have a confident game, approaches become more natural. This is even more so with warm approaches.
Prior to the events, we will give you
Day One:

Introduction followed by 2 hours of extremely actionable information:
Introduction to Social Dynamics
Finding what you are looking for
Conversation and Flirting
Context of Interaction
Dating Killers
Avoiding the friend zone
Understanding and Building Value
Sex Triggers - Building Sexual Tension
Escalating the Relationship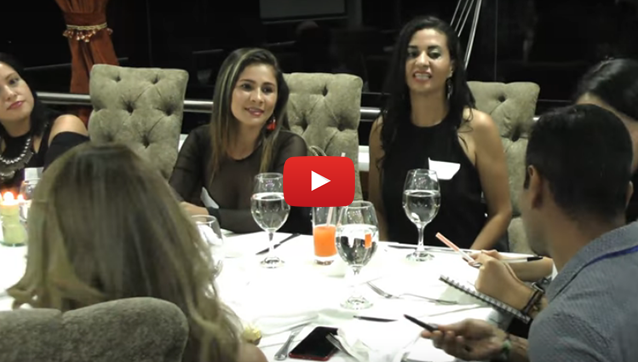 Friday, November 2nd 10:00 AM to 12:00
Social Dynamics 101 Seminar - Speaker Kenneth Agee
Friday & Saturday Nights 6:00 PM till 10:00 PM
Social Events, this is a special event that provides an opportunity to practice some of the things you learned.
Unlike all other training programs that require cold approaches, our events operate like speed dating on steroids. No need for an approach or opening lines. Your wing women will move you along from table to table about every 20 minutes. Our events take place in a relaxed casual atmosphere with 50 to 100 attractive women, have pre-qualified as single and looking to meet you.
Day2: Saturday Morning 10:30 AM
Debriefing and female panel,
Review what worked and what did not
Strategy for the next social event
Saturday Nights 6:00 PM till 10:00 PM
2nd Social
Day 3:
Sunday morning 9:00 am to 5:00 PM
Excursion and group date - Cholon Island Boat and Beach party (Cartagena only)
Day 4 open
Day 5: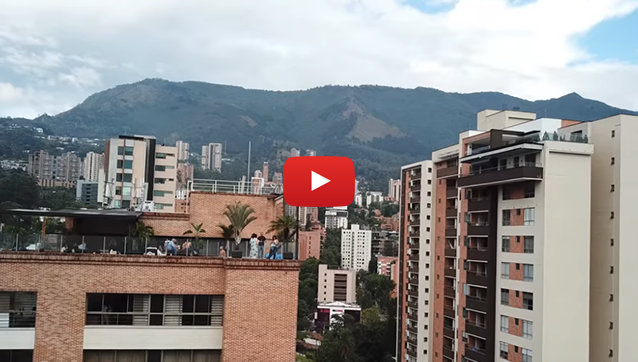 Tuesday 4:30 to 10:00
Penthouse Party (Cartagena and Medellin only)
Day 7 to 14 optional
Cost:

Introduction to Social Dynamics 101 $97
Social Events: $900
Social Events + Social Dynamics 101: $997
Penthouse Party $50, includes your date (Cartagena and Medellin only)
Hotel (6 nights) + Socials + Social Dynamics 101+ (Penthouse Party - Cartagena and Medellin only) $1,995
Social events operated by A Foreign Affair Introductions
ORDER NOW!