Master Pickup Artist and Dating Coaches
Learn from the absolute best as we've assembled the world's Top Pick Up Artists and Coaches.
Even men with great game have so much more to learn about seducing women. Go from chasing women to seducing women to chase you.
As a beginner, developing an improved understanding of a women's social dynamics will drastically increase conversion in a matter of weeks.
At Social Dynamics 101, we offer free advice and videos from only the top experts in the world of dating. Hundreds of Pick Up Artists (PUA) share their knowledge and experiences daily in our Free Pick Up Artist Forum, a great resource for beginners and experts.
PUA Training | Mastering the Art of Seducing Women
MASTER THE GAME ... FROM THE COMFORT OF YOUR OWN HOME
A Series of training sessions. Stealth Attraction is the world's first rejection-proof seduction system. Drawing upon the latest breakthroughs in neuroscience, female psychology, and other than conscious communication, "Stealth" removes a woman's ability to reject you and triggers deep within her feelings of lust, desire, and attraction.
Systems by Todd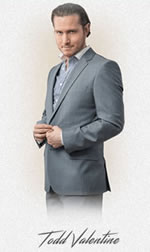 The girls that get approached multiple times on a daily basis. They HAVE to make it hard. Which is exactly what she does to me. A huge advantage if you know what you're doing .... because what I'm saying and doing isn't fighting her psychology in any way.
Girls don't make it easy for you. Especially the hottest girls!
Quite the opposite
I'm ANTICIPATING those first couple seconds of hesitation, what most guys think of as rejection... And I'm EXPECTING the "shit tests" she's used to throwing at guys to get them flustered. With a touch of playful arrogance, I pass every single one ... and make her completely INTRIGUED.
Social Dynamics 101 Training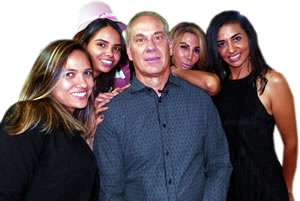 Social Dynamics 101 offers monthly training programs around the world from Colombia to Ukraine, Russia, China, and many other locations. Our top instructors with years of experience will enlighten you in key elements of social dynamics to help you meet, date and find love.
As each training program concludes, participants attend our very unique singles events, which attendees refer to as speed dating on steroids.
When attending our singles events men meet hundreds of interested single women in a matter of hours. Many of our training conferences include nightly parties and daytime excursions where you can bring your dates or meet new ladies. Plus, your entire stay will be guided with the support of our instructors and coaches.